A brand called you-Sangeeta Pandey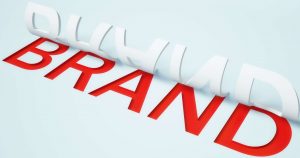 Why should professionals enrol in this course?
 Everyone has a personal brand – by design or by default. In the modern-day scenario,
the factory system of assembly line with its one-solution-fits-all outlook will simply not
work. People have changed, the game has changed: Expression, individuality and free
thinking are slowly taking over. Your first impression can be your last impression. This
course on 'Personal Branding' will help you believe in who you are and how you would
like to project yourself. Focus will be on your appearance, body language and
confidence in line with what you wish to communicate to the people that matter, both
professionally and personally.
Learning Outcomes
 Understand the need to create an identity that they resonate with.
 Understand the benefits of and obstacles to personal branding.
 Develop a change in the perception about themselves which is more in tune with their
authentic self.
This course covers:
-What is personal branding
-What is image building
-Self image building
-Effective communication
-Enrollment Conversations
-Creating your brand
Course format
Instructor led, live online
Course duration
15 hours spread over 5 weeks, with two 90 minute sessions each week.
Pre-session reading/watching-
10 Steps to Successful Enrollment Conversations
Designing a purposeful personal brand
Optional reading
Sangita Pandey is the author of some books of world class leaders who proved to be exceptional at building their personal brand image.
The Making of the Greatest: Jeff Bezos
 https://www.amazon.in/Making-Greatest-Jeff-Bezos/dp/9353336422/ref=sr_1_1?qid=1671774725&refinements=p_27%3ASangeeta+Pandey&s=books&sr=1-1
Instructor Profile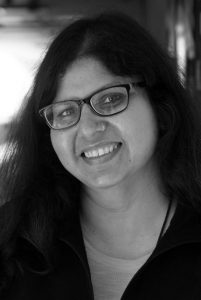 Sangeeta Pandey is an Author, freelance Journalist, Content writer, PR
specialist and an Academician with over 22 years of experience. She has
worked with the Times of India and Hindustan Times, leading newspapers in
India, as a journalist. In this capacity, Sangeeta has done exhaustive
reporting and later as a senior editorial member headed various editions.
As an academician, Sangeeta is a consultant/guest faculty at Amity
University, a leading private University in India, where she teaches
print/digital media. Sangeeta has also authored a book and is the co-
editor of another book: 'Impact of Covid 19 on Journalism & Mass
Communication industry. Besides, she has also published research
papers in International journals.