Behavior Modification-Take Repsonsibility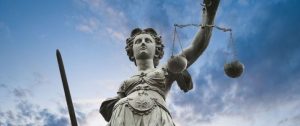 When we need to modify our behavior and change, the first step is to take responsibility for our actions and where we are rather than blaming others or making excuses.
We all have behavioral issues that create conflict with the peace we hope to find in life. Often, they are unavoidable, habitual, and even destructive.
The good news is that they can they be changed by acting justly, walking humbly and loving mercy.
In this self-paced online course, Chris Harrington our Behavior Modification Specialist discusses the why, how and what of taking responsibility, it's impact on changing our behavior and propelling us on the right path to leading a more balanced, rewarding and fulfilled life.
This course consists of videos, slides, a quiz and reference articles.