Behavior Modification Textbook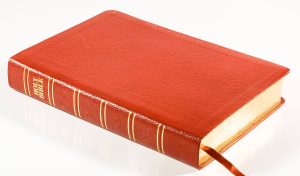 When we need to modify our behavior and change, there is no better guide and reference textbook to model our behavior to, than God's word-the Bible.
In this self-paced online course, Chris Harrington our Behavior Modification Specialist discusses the why, how and what of the impact the Bible has on changing our behavior and leading us on the right path to leading a more balanced, rewarding and fulfilled life.
This course consists of videos, slides, a quiz and reference articles.