Developing the right mindset & perspective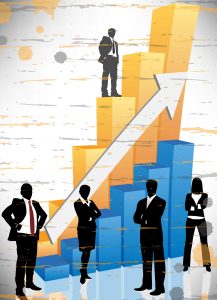 Can the right mindset and perspective that equips you to successfully overcome life's trials and tribulations, be learnt and developed. Yes, it can.
In this course, learn the importance of:
-Learn to let go
-Remove negativity from your life
-Be very clear on what you want from life
-It's not how you start that's important…it's how you finish
This course consists of four videos, slides and a quiz.
Instructor Profile
Sal Celly is a highly accomplished and energetic business leader with a proven track record of over 30 years of consistently building sales teams, launching SBUs & growing wealth; Sal has demonstrated experience in identifying, analyzing & exploiting market opportunities. Sal is a creative, multidisciplinary executive with outstanding relationship building skills, Digital Marketing, investments, strategy and timely execution that generates and drives results, strong communication and high emotional intelligence.
Sal has successfully built sales teams and businesses from the ground up both across North America and globally, leveraging technology, finance & digital. He has core expertise in technology, investments, leadership and internet marketing and is ranked highly in key sales and growth metrics. Sal is a sought after mentor and thought leader in sales strategy, brand management and organizational growth. Sal is a life-long learner and believes in the value of maximizing human potential and transforming to evolve, develop and adapt.
–