Discipline without punishment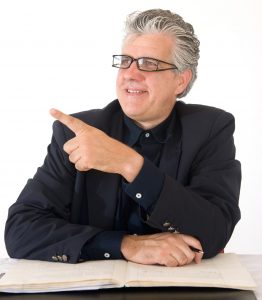 This training provides managers and supervisors with a step-by-step guide to discipline team members in positive ways. You will learn how to document disciplinary situations to handle employment issues and best protect the company.
Course Format: Self-paced, on-demand
It consists of a video, slides and a quiz.
In case of any questions, please email us at info@test.maximizeu.life