Discover a better version of yourself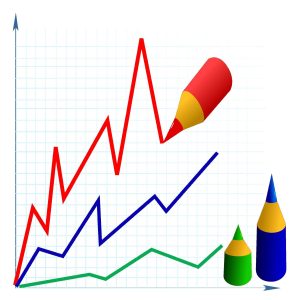 Why should mid-level managers enroll in this course?
Many employees are promoted to a management position for their strength and ability to solve problems as well as improve task efficiencies. However, 45% of managers never receiving formal management training to become a better version of themselves to lead others and improve team efficiency or morale. Consequently, managers then lead from a place of what they know and how their own managers have led them. As a result, they continue archaic leadership practices that focus solely on hard skills and organizational output rather than SMART goal setting with aligned values to build strong relationships and creating an inclusive team environment within individual limitations and VUCA(Volatile, Uncertain, Complex, Ambiguous) world challenges.
Course Format
Instructor led, live online
Course Duration
15 hours spread across 5 weeks, with two 90 minute sessions each week
 Learning Outcomes
 Understanding and overcoming various real-life myths and challenges of the VUCA.
Applying Various Soft / Behavioral Skills techniques for transforming into a better version.
Learn to consciously set SMART Goals aligned with core values and individual 'My Action Plan (MAP)' using the right mental attitude (RMA).
Gear up to manage effectively while using best practices and achieve desired goals (Self & Organization).
Reading resources
Deepak Sharma, YTM: Your Thoughts Matter (2022). A Self-help book to pursue holistic success, satisfaction, and happiness.
Instructor Profile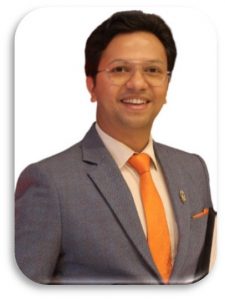 Mr. Deepak Sharma is a globally recognized and award-winning professional Life & Wellness Coach. He is also a successful entrepreneur, HR & Career Consultant and Yoga practitioner. For more than two decades, he has been globally engaged with many organizations, universities, schools, NGOs, groups, and individuals to help them attain a successful personal and professional transformation and success in life. He has also written a self-help book, YTM: Your Thoughts Matter, with an aim to genuinely help people pursue holistic success, satisfaction, and happiness in life.