Effective Conflict Management to move forward amicably in your personal life and at work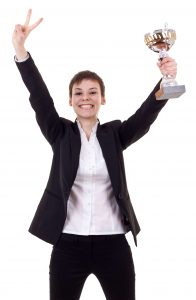 How do you effectively handle and manage conflicts at work and in your personal life? Are conflicts avoidable and is there a proven framework to follow that can de-escalate a conflict and eventually resolve it and move forward? How important is mindset and attitude and understanding your Why?
This on-demand, self-paced course covers all this and much more. It consists of videos, content, slides and a quiz.
Course instructor: Sal Celly