Enhancing personal branding and a growth mindset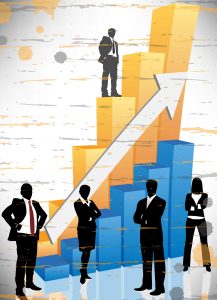 Enhancing your personal brand showcases the skills and qualities that someone has, helping you to differentiate yourself from the competition. This helps build a good first impression, and also boosts trust amongst internal and external clients. Constant upskilling is important in order to keep abreast with the latest developments in the market and stay ahead of your competitors. For this one requires a learning orientation.
Key learnings
Personal branding:-
What is a brand?
How is it applicable to individuals?
What is perceived brand value?
How does one add value to an organisation?
Growth Mindset:-
What is the concept of mindset in general and growth mindset?
Being aware of one's existing mindset
Overcoming self-limiting beliefs.
Need for consistently adding value and upskilling oneself.
Duration: 15 Hours
Course format: Live online