Foundational Habits-Leadership Fundamentals Series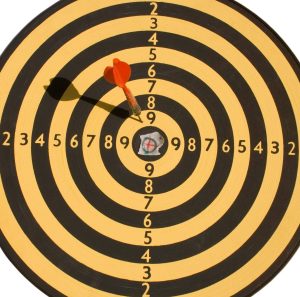 Course Overview
What is the role of habits to enable you to get from your starting point to your desired destination ? How do you ensure that you develop the right habits and get rid of the bad ones, so that with consistency and time, you can achieve your vision and goals?
This course covers this and a lot more.
Course Format
Self-paced, on demand with a combination of slides, video, articles and a quiz.
Course Instructors
Dori Eversmann & Sal Celly