Identity and Security- Leadership Fundamentals series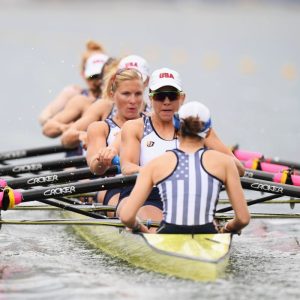 Course Overview
Identity and Security are the two key ingredients for success. What is your default position and mindset when you operate in your personal life or work life? Are you operating primarily from an expanded mindset or a contracted one? Is your identity and security externally oriented and dependent on external factors, or is it internally driven and based on your values, beliefs and qualities?
What baggage are you bringing from your past that impacts your present and your actions? How do you ensure that you develop the right mindset of expansion and intention and get rid of the contracted and victim perspective, so that with consistency and time, you can achieve your vision and goals?
This course covers this and a lot more.
Course Format
Self-paced, on demand with a combination of slides, video, articles and a quiz.
Course Instructors
Dori Eversmann & Sal Celly