Inspirational Leadership & Extraordinary Management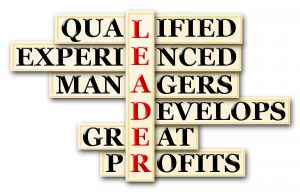 Course Overview:
What are the traits, behaviors and actions of Inspirational Leaders and Extraordinary Managers? Can they be mass-produced and what role does caring, empathy, trust and putting others first play in high-performing leaders and teams?
Learn this and a lot more in this insightful and actionable course that is delivered in a self=paced on demand course consisting of videos and slides.
Course Instructors:
Captain Joseph Polanin, Captain US Navy (Retired)
Sal Celly