Master your Relationships for Effective Leadership-Part 2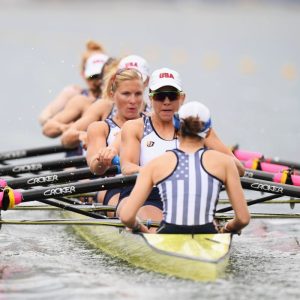 "In this age of robots and the Internet of Things, globalization and a flattening world, complexity and rapid technological change, the rules have changed: The days of the big leader—Winston Churchill or John F. Kennedy, Jack Welch or Sepp Blatter—may be numbered. Ordinary people have access to leading like never before. We can now shape our destinies, and those of our organizations and societies, to an unprecedented extent. For this new landscape, we need a new kind of leadership—but what kind? What does it mean to be a leader in the 21st century?"
For effective leadership, it is critical to improve the quality of your Relationships. That is what we focus on in this self-paced online course.
We will cover the following Relationship topics-
ANGER MANAGEMENT. I help you do one of the most difficult things in life: anger management, so that you are no longer a pinball of reactions but have a choice about your response. It's called self-regulation.
MASTERFUL LISTENING—Tailoring Your Message. I help you do what Martin Luther King did in his history-making "I Have a Dream" speech: shape your speaking according to the listening so that you can pick up an audience where it is and lead it where you need it to go. (One of the most powerful tools I know.)
5 CAPITAL SINS OF SPEAKING. I help you avoid wasteful communication so that your conversations, instead of sabotaging your future, actually bring about the future you want.
6 OPEN SECRETS FOR EFFECTIVE SPEAKING. I provide you with 6 secrets for speaking powerfully (another virtually free resource we all have) and getting the results you want.
FOCUS ON OPEN SECRET 4: APPRECIATION = POWER. I help you leverage your power through an unusual tool, appreciation, for exponential results.
EFFECTIVE FEEDBACK. In this final video at the Relationship level, I help you give productive feedback so that you can defuse conflicts and avoid World War III.
We will also provide the overall framework of the Global Leadership Pyramid and the context of Relationships within that.