Navigating the Seasons of Life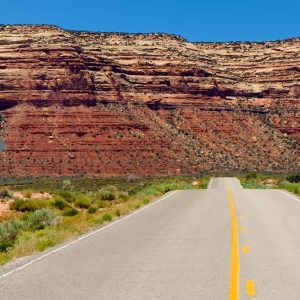 As we move through different seasons of life, be intentional, anticipate transition and move forward with balance and adaptability. Learn the fundamental ways to create healthy margin, improve your relationships, lead courageously and provide feedback constructively.
Learn this and a lot more in this course.
Course format: online, self-paced, videos, slides, interview, articles and a quiz