New Paradigm for Leadership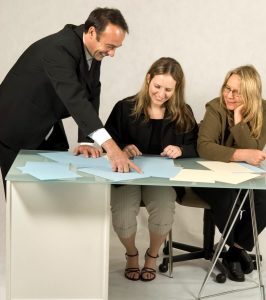 The old top-down approach of Leadership will not work in today's environment. There is a need for better listening and the new paradigm of the 3 C Leader- Coach, Communicator & Cross-Cultural Strategist.
Democratization, Globalization, the Internet & Blockchain have fundamentally transformed the overall landscape, necessitating a new form of leadership.
Course Format: self-paced, online
Course Instructor: Dr. Thomas D. Zweifel
This course also includes access to Leadership in 100 Days ebook by Dr. Thomas D. Zweifel