Project Based Learning for K-12 Schools overview course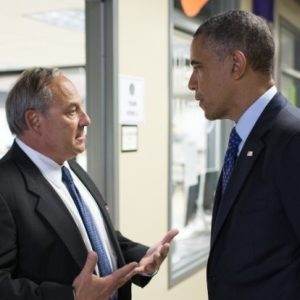 Due to market trends, post Covid-19 education learning deficits and constrained school budgets, there is a critical need for social-emotional learning, and personal growth development for high school students, administrators, leaders, teachers and early career employees. Altering your pedagogy can be overwhelming, and at times, it can be difficult to see the benefit of changing your practice at all.
We engage with you to empower Education Practitioners and students to redesign educational systems for deeper learning through innovation, creativity, collaboration, communication, and agency. Through Advanced Reasoning Global Project-Based Learning Academies, our trainers, through our actual, relevant, 100% PBL classroom experience, share our deeper learning 21st-century design through interactive, authentic project development to provide you with the knowledge and materials to create a learning environment that rekindles your passion for teaching and your student's interest in learning. Our innovative methods have been tested and proven in the classroom. See Video here
This is a course overview of what Project Based Learning is and why it is required for transformative education in K-12 Schools.
Course Instructor– Steve Zipkes
Resources
School PBL Training Testimonial