Stillness Practice-Leadership Fundamentals Series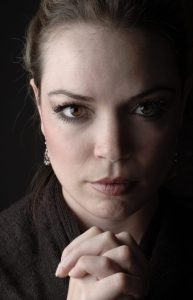 Mindfulness, Stillness or being aware involves focusing your awareness on the present moment. It means paying attention to your sensations, feelings, thoughts, and environment in the here-and-now with an attitude of acceptance. Some of the potential benefits of mindfulness include lowering stress, decreasing depression, improving memory, and strengthening your relationships, among other things.
This can be learnt, developed and strengthened over time with practice and consistency. This course will go into further details as to why and how and the benefits of regular stillness and mindfulness practice. This course consists of videos, articles, slides and a quiz.
Course Format: self-paced, on demand
Course Instructor: Dori Eversmann