The Curiosity Mindset-Leadership Fundamentals course by Dori Eversmann & Sal Celly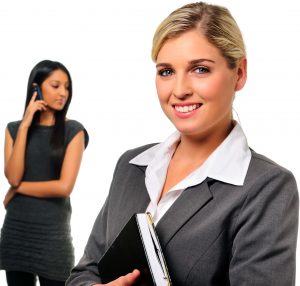 Contracted and Expanded are ways of being that are independent on the circumstances
The Content (circumstances) can be exactly the same and we can be CONTRACTED or EXPANDED (context).  Feeling contracted or expanded is your WAY OF BEING with the circumstances you are in.
Most people are contracted most of the time. That makes sense because as humans we are wired to 1) scan and monitor continuously 2) identify threats and 3) get reactive.
It takes awareness and intention to shift to and live from an Expanded way of being.
The focus of this training is Curiosity Mindset
CURIOSITY MINDSET – DON'T TRY TO FORCE A FORMULA
First let's talk about how a curiosity mindset makes a difference in everyday life. Many people are feeling disappointed & frustrated in their relationships and in life. Things are not going the way they prefer and critical thinking sets in. It can show up as criticism toward yourself as well as with others.  You may be dealing with regrets about the past or worries about the future with a feeling of dread.
Learning how to shift into a curiosity mindset helps those negative thinking patterns to loosen their grip on you and eventually fade.