Transition to mid-career leadership-Dr. Ashish Malik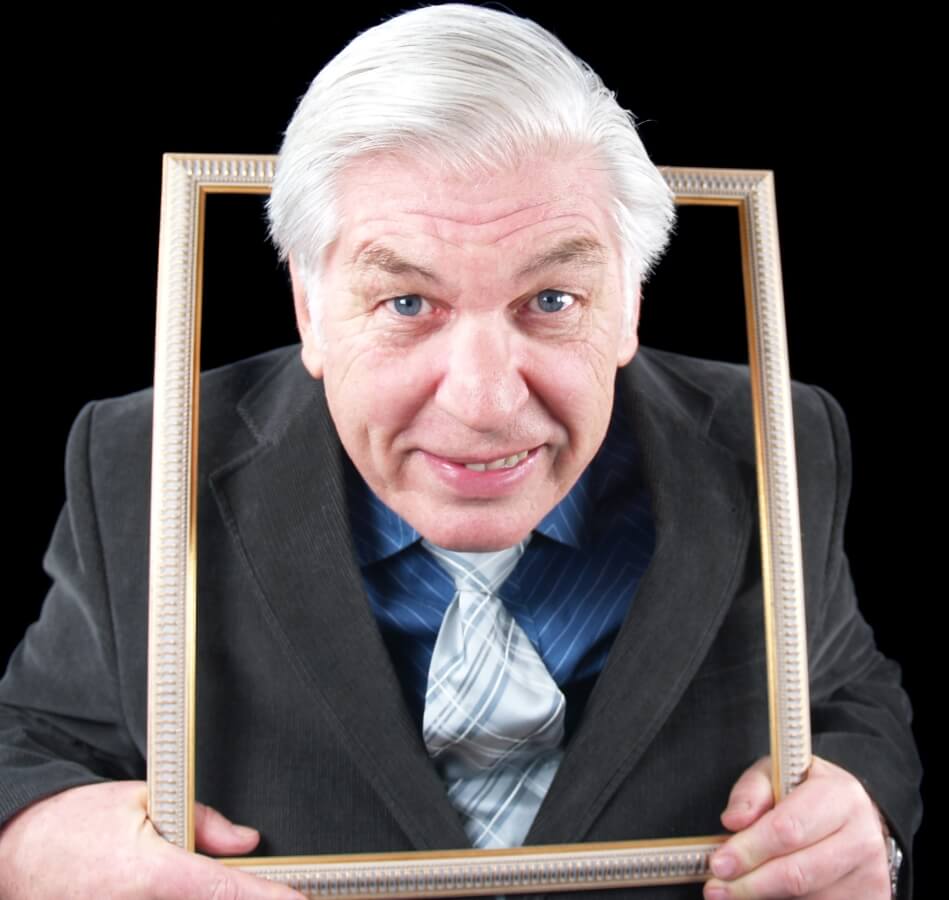 Why should mid-level managers enroll in this course?
The largest workforce group in most workplaces comprises people 35-54 years of age, or what is also described as middlescence. This is the home ground of mid-level managers and their direct reports. With increased longevity and flatter organizations, mid-level managers must find new avenues to satisfy their internal career orientations.
Additionally, their aspirations and planning for post-middlescence become prioritized as they age. This short course also discusses the challenges and opportunities associated with middlescence and mid-career leadership strategies that mid-level managers must plan for and gain a deeper understanding of their physical, mental, emotional, and spiritual domains for their self-care and success.
Learning Outcomes
Exploring conscious ageing and wisdom
Gain a deeper understanding of the physical, mental, emotional, and spiritual domains of self-care
Develop an awareness of how one can navigate the process of generational change in a work environment
How to cope with ageism
 Facilitator location
Sydney, Australia
Course Duration
15 Hours, spread over 5 weeks with two 90 minute sessions each week
Course format
Instructor Led, live online
Reading resources
Laker, B., Soga, L., Bolade-Ogunfodun, Y., & Malik, A. (2021). What successful freelancers do differently. Harvard Business Review. https://hbr.org/2021/10/what-successful-freelancers-do-differently
 Morison R., Erickson T., Dytchwald K. (2006). Managing middlescence. Harvard Business Review, March 2006, Vol. 84 No. 3 https://hbr.org/2006/03/managing-middlescence
Instructor Profile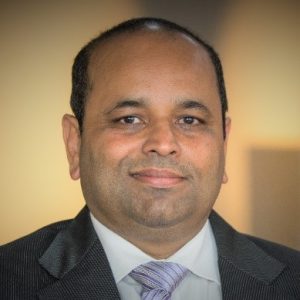 Associate Professor Ashish Malik is the Head of the Management Discipline, Newcastle Business School, University of Newcastle and is based at the Central Coast Campus. He specializes in human resource management, innovation and disruption in the workplace and has published nine books and over 100 research outputs. His work features in the Harvard Business Review, MIT Sloan Management Review, Human Resource Management, and the British Journal of Management, among others. He serves as Associate Editor for the Journal of Business Research and Asian & Business Management. He is a member of the Editorial Board of Human Resource Management Review and Journal of Knowledge Management and is on the Executive Board of the Indian Academy of Management (INDAM), an affiliate of the US Academy of Management. He is part of research projects that has a attracted more than $5 million in external and internal grant income.