The New Sales Paradigm & how to Maximize Effectiveness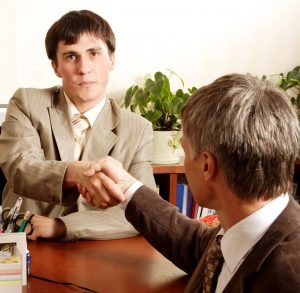 In today's economic climate, buyers are far more educated, sophisticated, prepared and aware of what they are looking for and have done their research on your products and services, before they meet with you. The old way of aggressive selling is not going to work.
It is imperative to build a relationship based on trust and putting the prospect first and at the center of every interaction. Listen more and talk less. Ask more questions and be empathetic and respectful. Meet the prospect at whatever stage of the Buyer's Journey they are at.
Learn the fundamentals of the new sales paradigm, how to be more effective and how to prioritize and maximize impact and generate lasting and positive results. Realize the importance of community and  the importance of taking action.
This course which includes videos, podcasts, articles and the "Is 86 Good Enough" ebook by Sal Celly, covers the key aspects of the new sales paradigm and what we need to do to maximize impact and engagement, which will drive results and revenue. For any questions or feedback, or a complimentary sales coaching session, please email us at coach@maxmizeu.life.
Course Format: Self-paced, on-demand
Course Instructor: Sal Celly