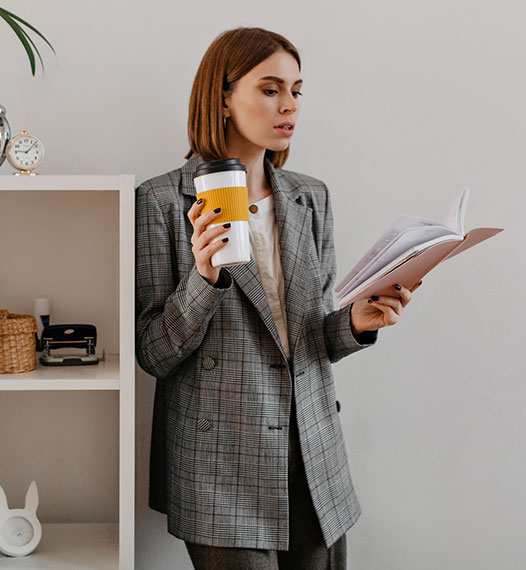 We are an AI powered predictive technology growth platform for individuals and institutions to maximize potential. MaximizeU.
After more than 35 years in the industry, we are helping you maximize your human potential and customize your growth plan to lead a happier, more rewarding, balanced and fulfilled life. With customized solutions for individuals, Corporations and K-12 Schools in a variety of formats and platforms, we make it easy to invest in yourself and maximize potential and impact.
How can you alter your mindset, attitudes and actions and learn the fundamental values and perspectives to propel your growth personally and professionally? Can this mindset be developed and inculcated to be more at peace, tranquility and inner happiness? Yes, this can be learned and we can help.
Our Coaches, Counselors, Team Members and Advisors include Laura Celly, Dr. Judi Neal, Dr. Payal Kumar, Sol Skaff, Milaena Ferrarese, Steve Zipkes, Lisa Hammett, Sal Celly, Dori Eversmann, Lucia Csoma, Sanjay Sinha, Rick Loofs, Travis Carter and many more leading practitioners in their respective fields.
We cover areas including sales, career development, Project Based Learning, leadership, talent acquisition, spirituality, relationships, life coaching, health and mental wellness, and much more, all offered through our customized AI powered, predictive & comprehensive technology platform-MaximizeU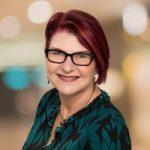 Lisa Hammett
Success Coach