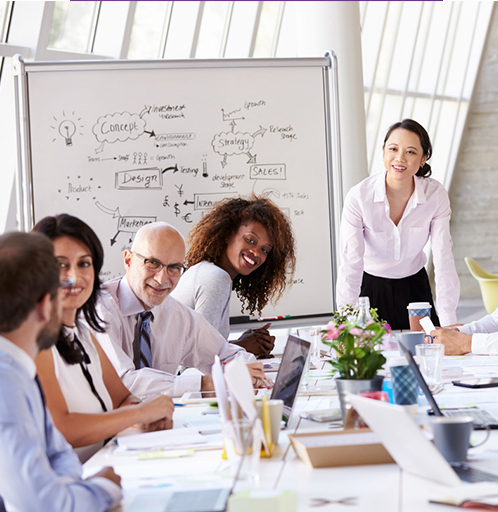 We offer you allied services from leading practitioners in the areas of Diet, Nutrition, Genetic Testing, Weight loss and fitness, Yoga, Meditation, Health & Wellness, Mindfulness, Ayurveda, Astrology, Reiki and Naturopathy. These allied services will help you lead a balanced, more rewarding and fulfilled life. This will be provided through MaximizeU-our AI powered, predictive and comprehensive technology platform for organizations and individuals to maximize potential and customize your growth journey.
Transformation Starts with you! Tracking your goals with regular follow-ups, check-ins, and adjustments that are crucial to maintaining your goals.
It's proven that long term success starts with your health. This can mean something different for everyone.  Health is not just your weight.  Health encompasses body, mind, and spirit. It's  about continual growth, stepping out of your comfort zone to accomplish what used to seem impossible, accountability, and leadership.
Investing in growth, whether it be career or personal growth, starts with putting yourself first.  Our Health, Dieticians & Nutrition Coaches will assist with goal setting, structure, and accountability to create one healthy habit at a time, find true balance, abundance, and fulfillment. To schedule an appointment with a health coach, email us at info@maximizeu.life
The first 30 minute consultation will be complimentary.