The Gut-Brain connection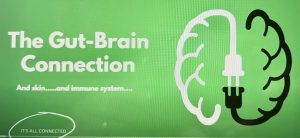 What you eat impacts your mood, emotions, feelings, thoughts and actions. This connection has a profound impact on both our physical health and mental health.
This online self-paced course explores strategies to diversify our gut, promote optimal health and vitality and how to supplement intelligently to harness the potential of targeted interventions.
The course consists of a video, slides, articles and a quiz.